14 channels
100% royalty free music
Ads-free music
Own customised play list
Own advertising channel
Regular updates
No extra fees for copyrights
Easy access, all devices
MUSICFORSTORES.COM
MUSIC FOR YOUR BUSINESS - Royalty Free
Background music for sales areas - restaurant, cafe, bar, hotel, gym, spa, hair salon etc.
With musicforstores.com,  you will find carefully selected music compositions for your business.
Great music, at an affordable price, 100% Legal, in professional quality. All compositions are technically equalized in the volume and convince by their excellent sound and vocal qualities.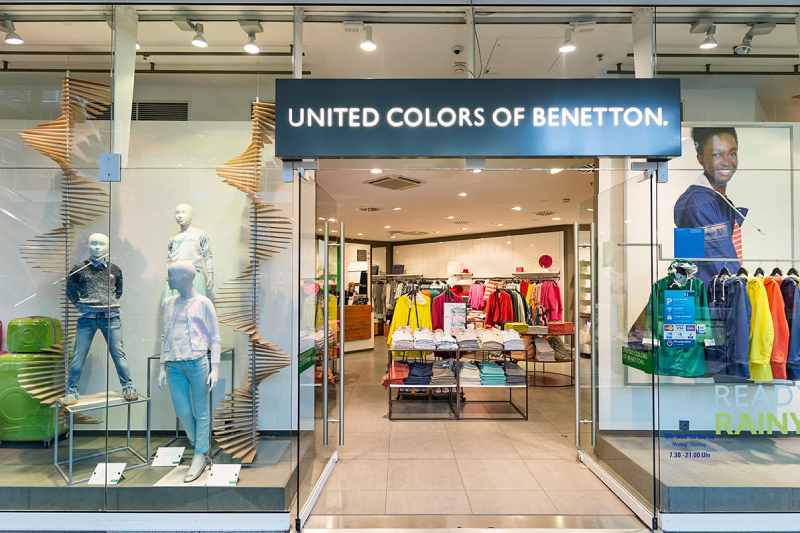 MUSIC FOR RETAIL STORES
Increase your sales and enhance your brand. Your customers will be more satisfied during the shopping while listening the right music.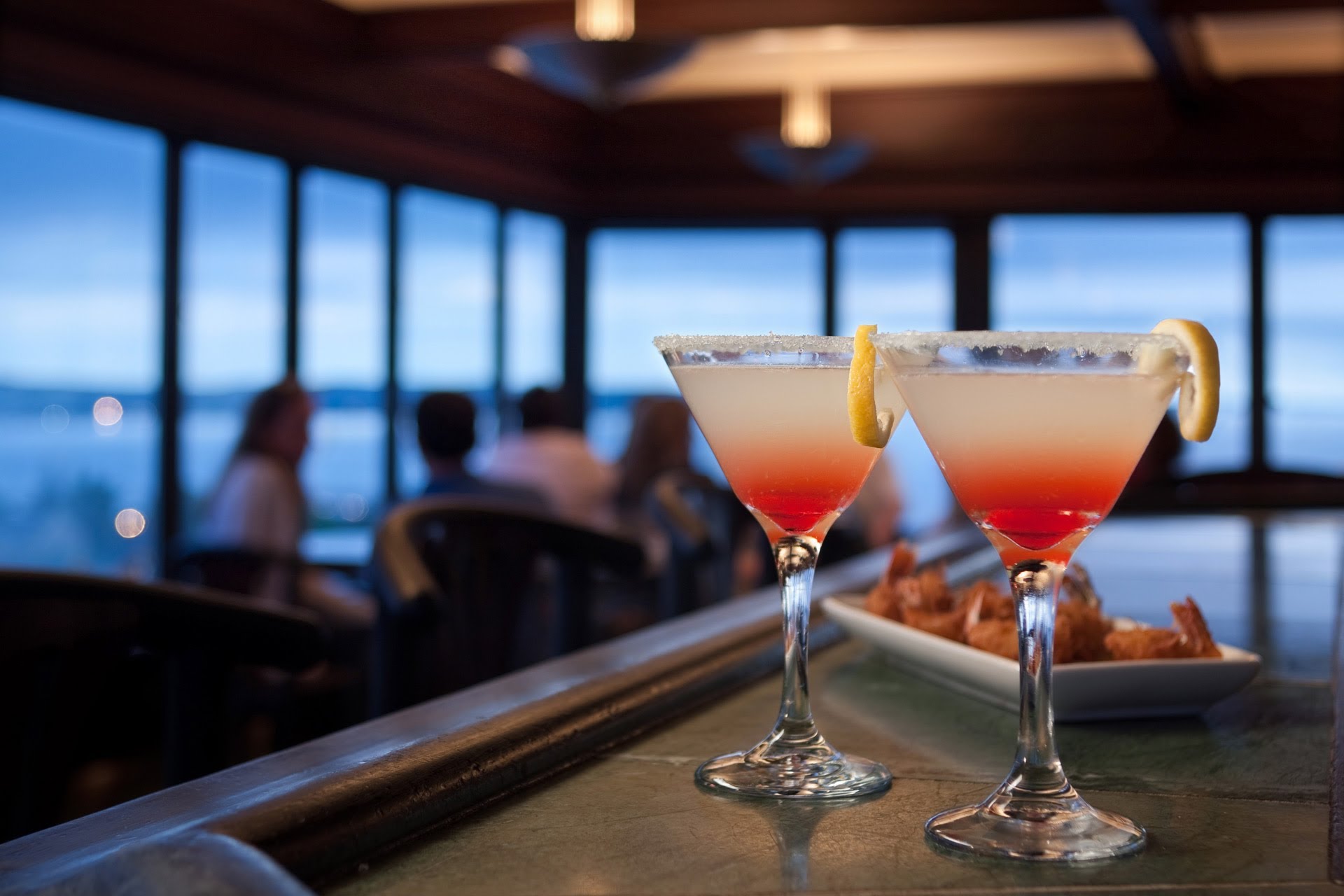 MUSIC FOR CAFES, BARS AND PUBS
The most important thing is the atmosphere. The quality of the service depends on the combination of a great menu, smiling staff and the good mood evoked by the great music.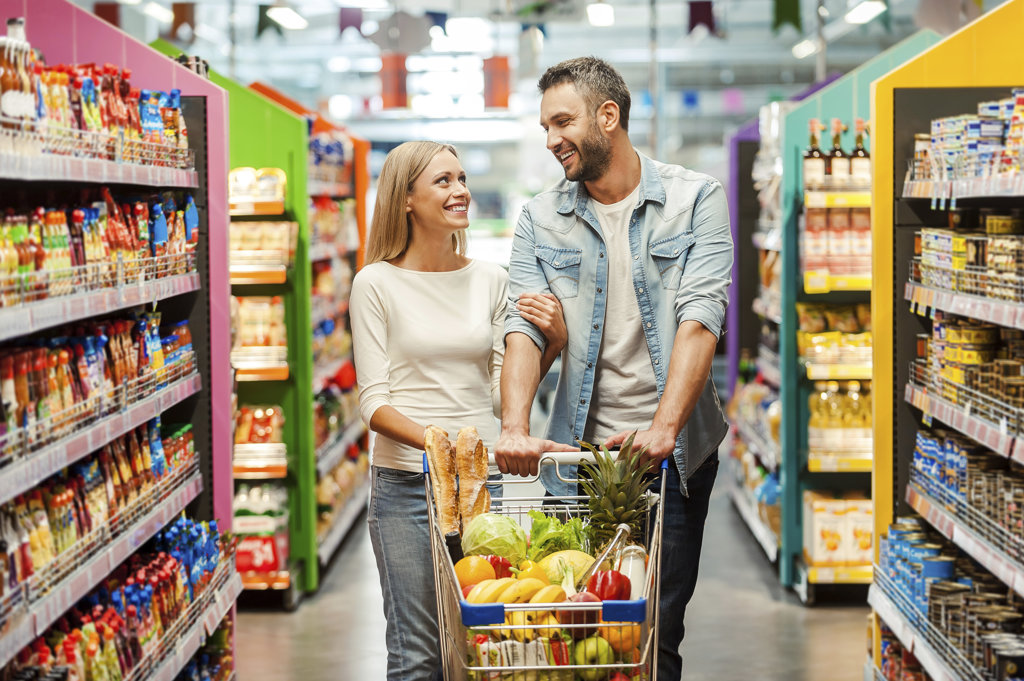 MUSIC FOR SUPERMARKETS
Encourage your customers to stay with you longer. Make them feel good and keep them informed about your promotions.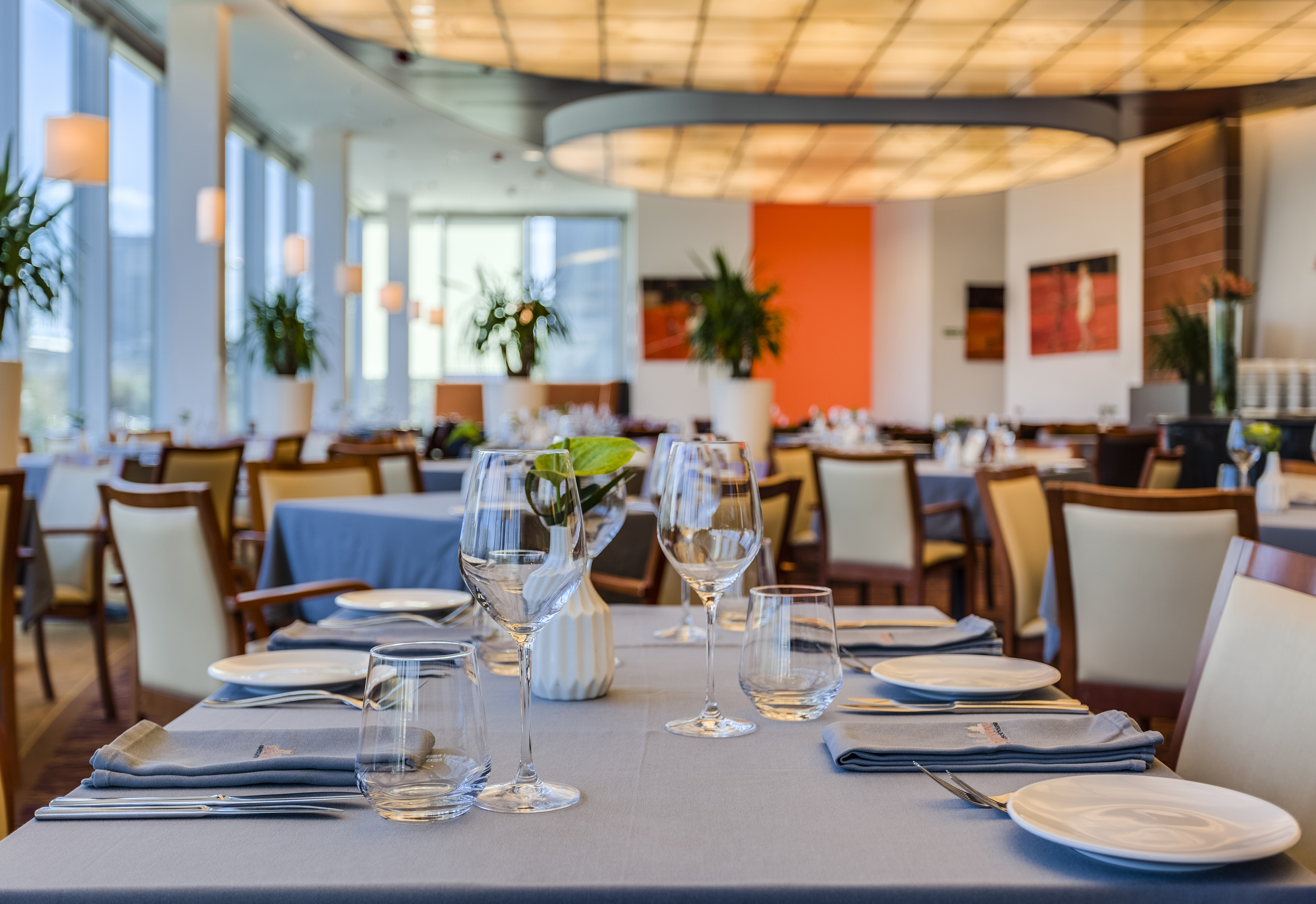 MUSIC FOR RESTAURANTS
Make your restaurant a favorite place for more visitors. Create your own playlists and unique atmosphere.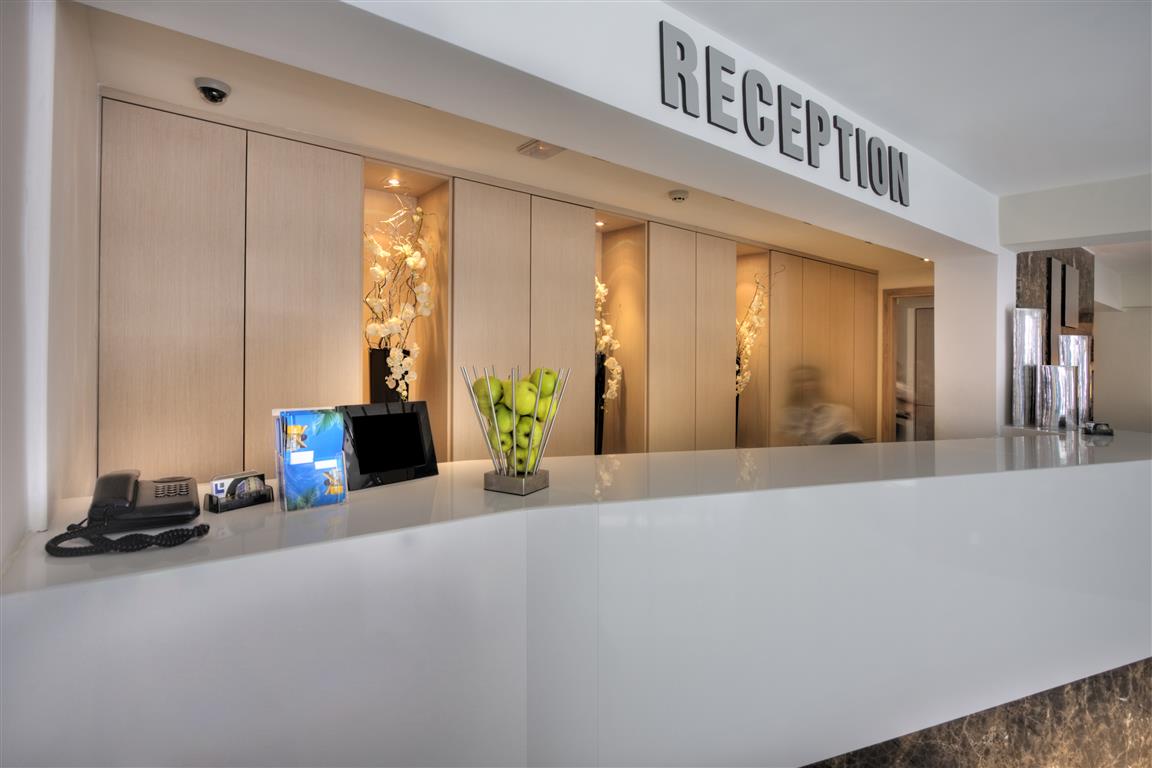 MUSIC FOR HOTELS
Emotional connection with your guests is very important and makes memories. Good sound in the lobby and hotel bar will make them to feel special.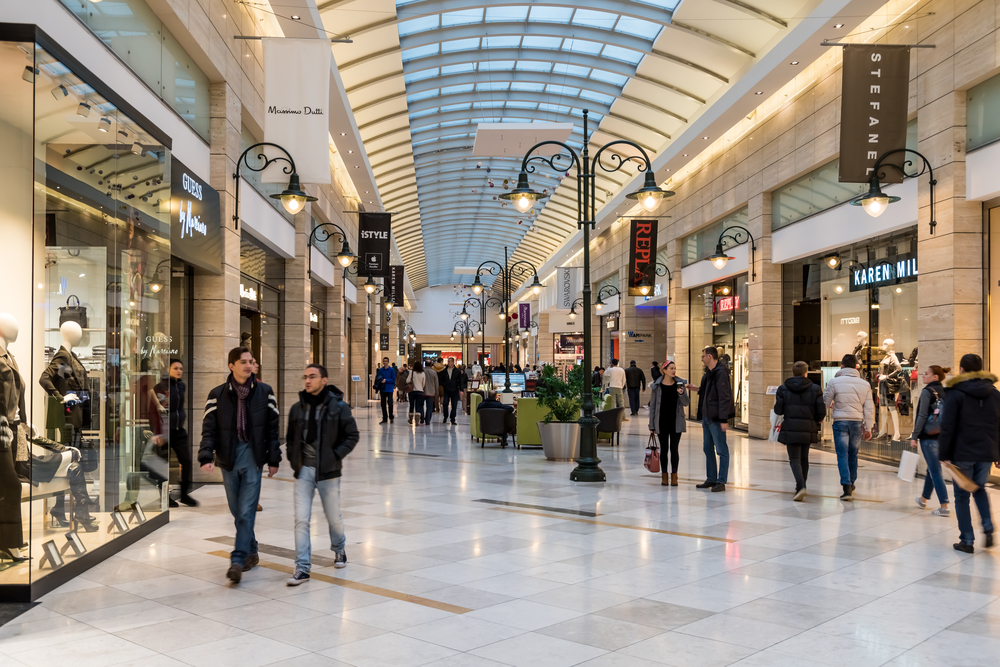 MUSIC FOR SHOPPING MALLS
The variety of styles and the right mix will make your visitors to stay longer and enjoy their shopping.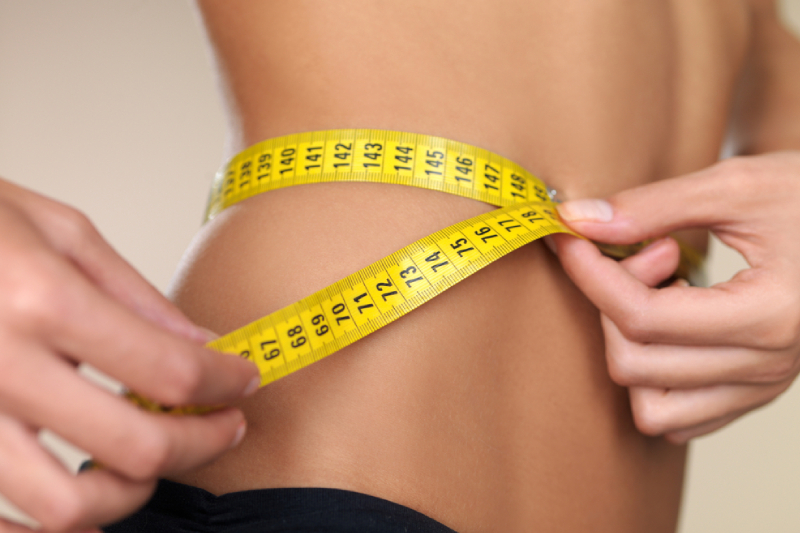 MUSIC FOR FITNESS STUDIOS
Dynamic music profiles and beats are designed and mixed to motivate members of your gym or fitness studio.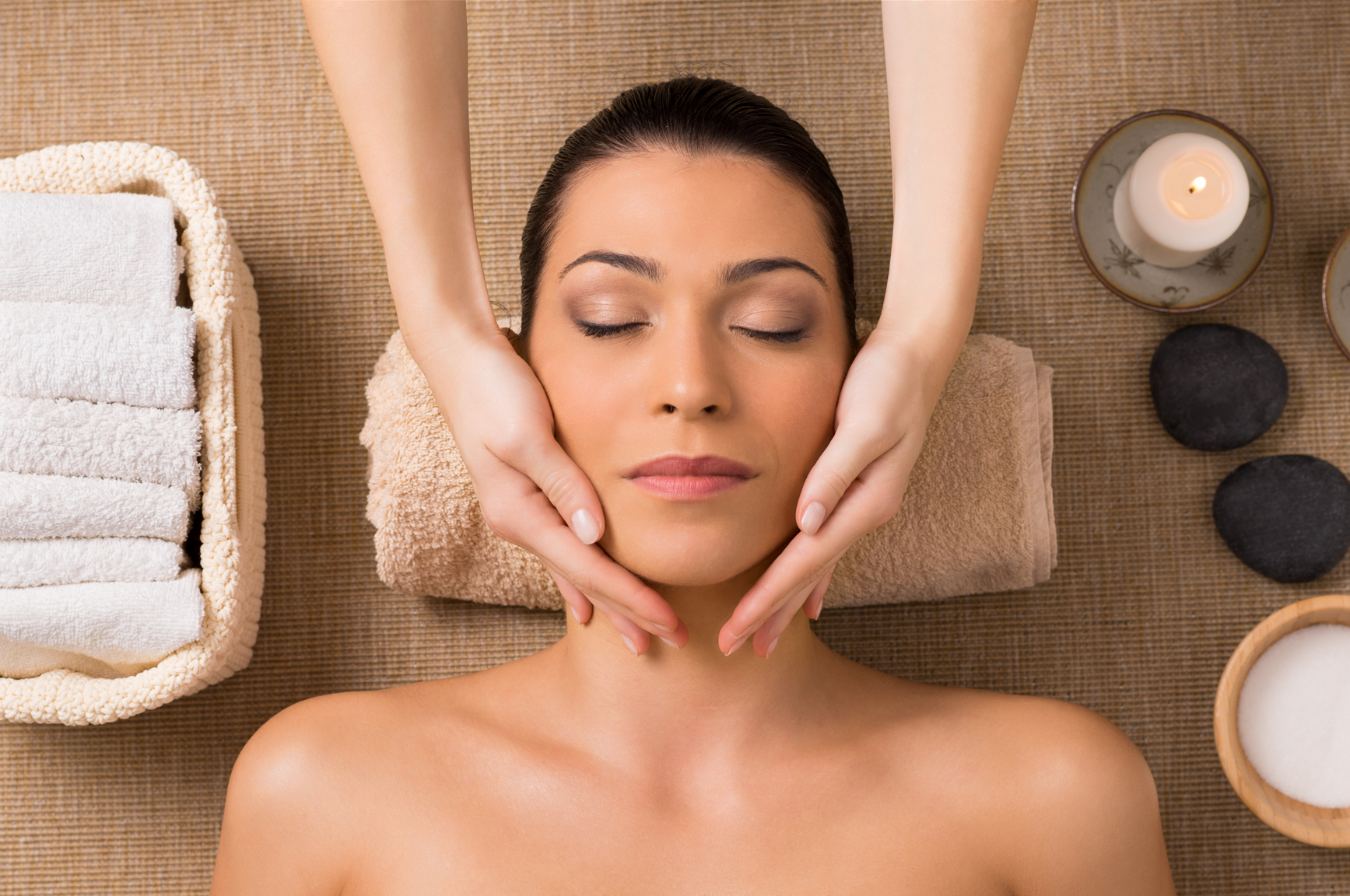 MUSIC FOR WELNESS AND SPA
Relaxation and comfort, self-absorption and balance. Create a sense of ease and perfection.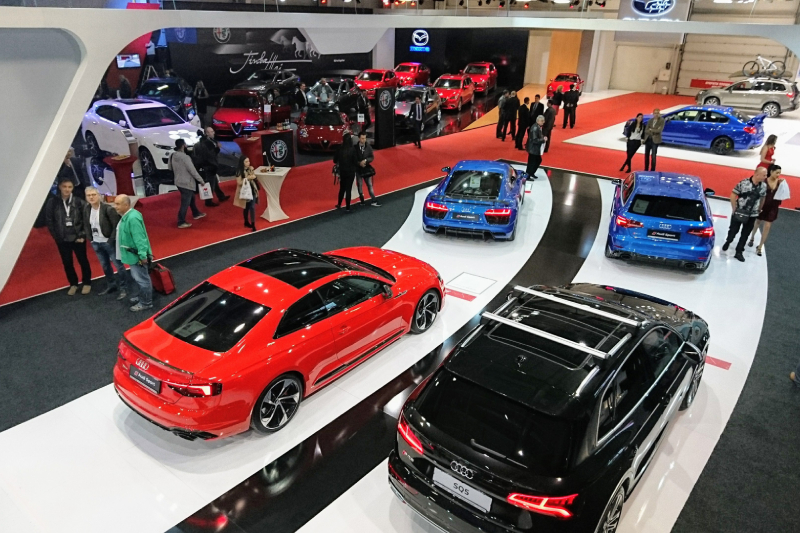 MUSIC FOR EXPO CENTRES
Good music and quality sound are a guarantee of successful events, held at your place.